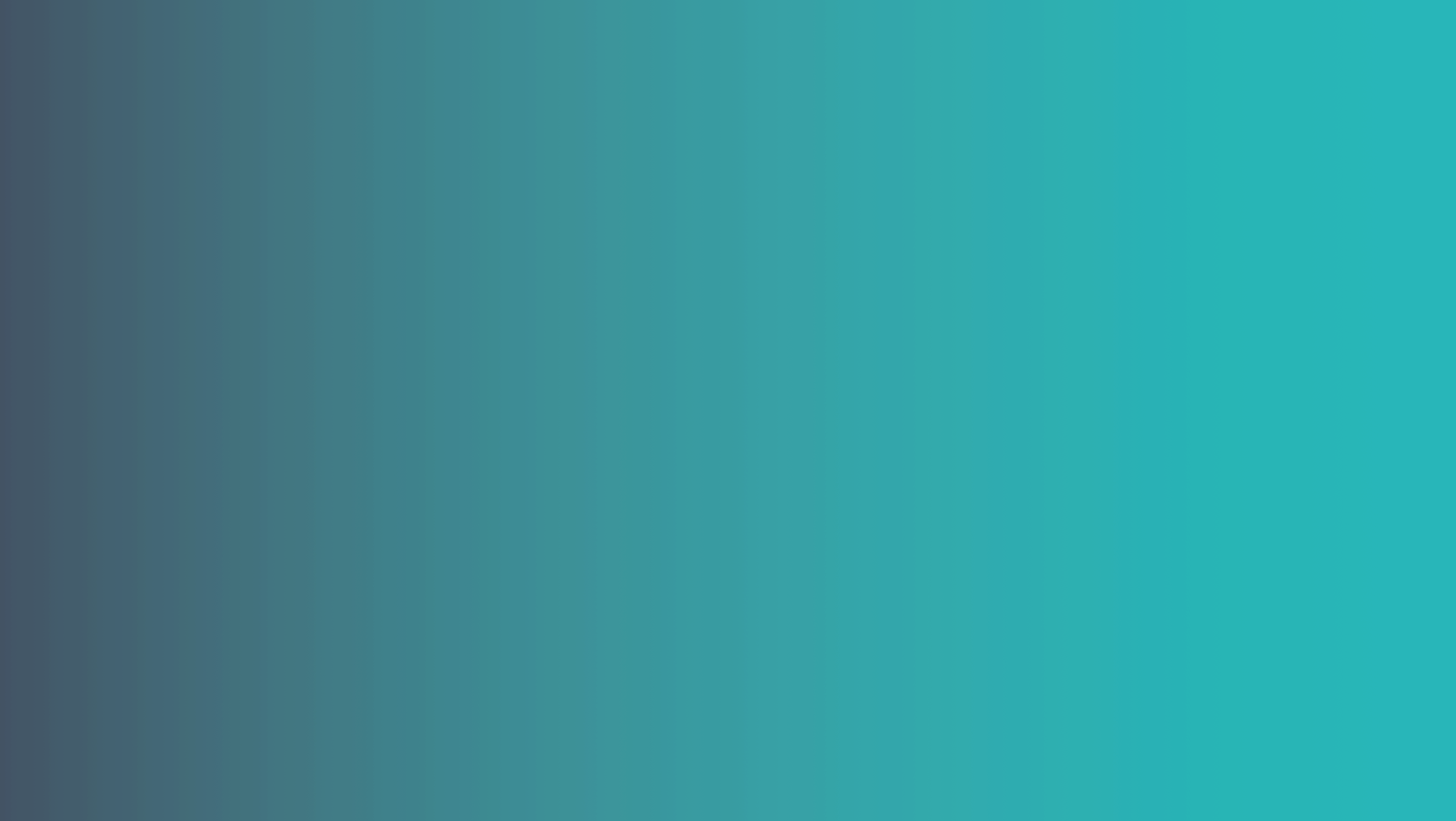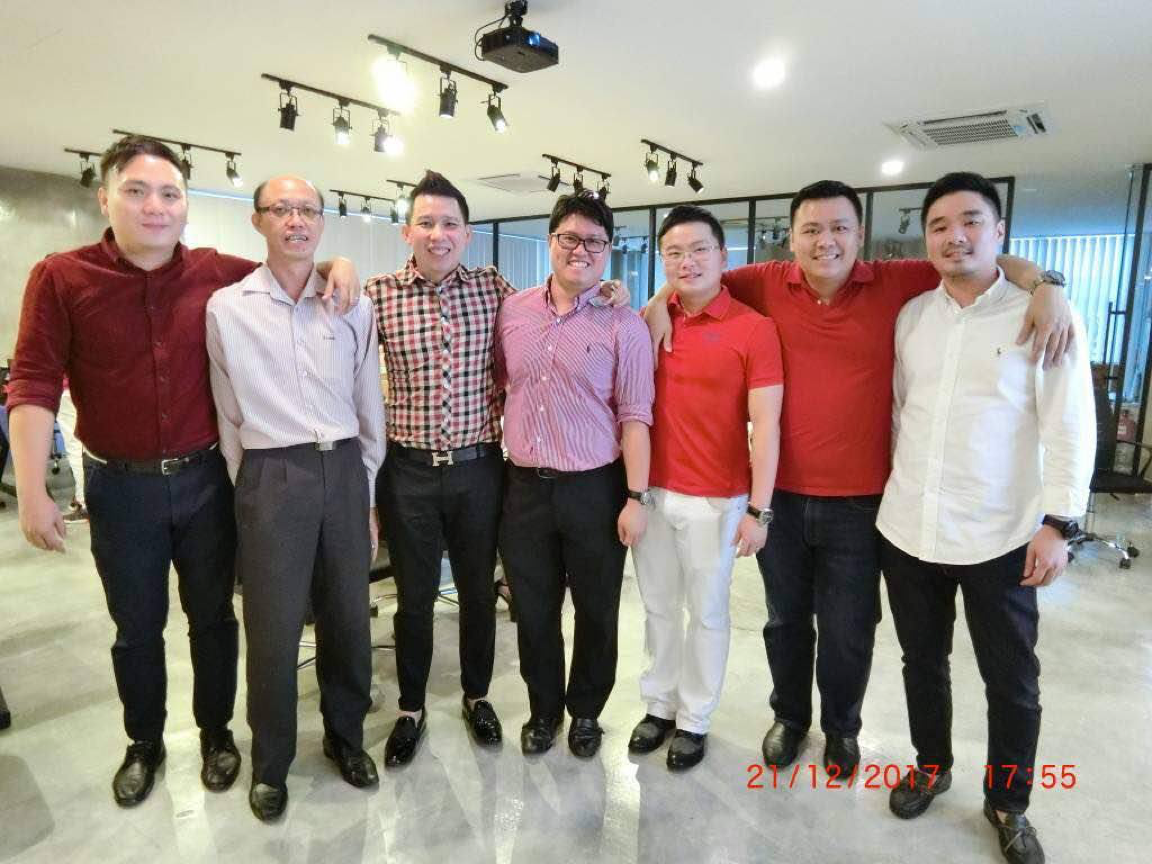 Our Mission and Vision Statement
We intend to bring our exceptional, unified style of mortgage brokering into the mainstream, making stress-free mortgages the norm. We will be the No.1 Mortgage Broker choice for all home buyers in Malaysia.
We will provide our customers with an easy, cost-effective and time saving way to obtain a mortgage. We will strive to be the better solution to all mortgage banks in Malaysia. We are committed to establishing strong relationships, with both customers and accredited lenders, in order to do the best for our customer's ongoing mortgage needs.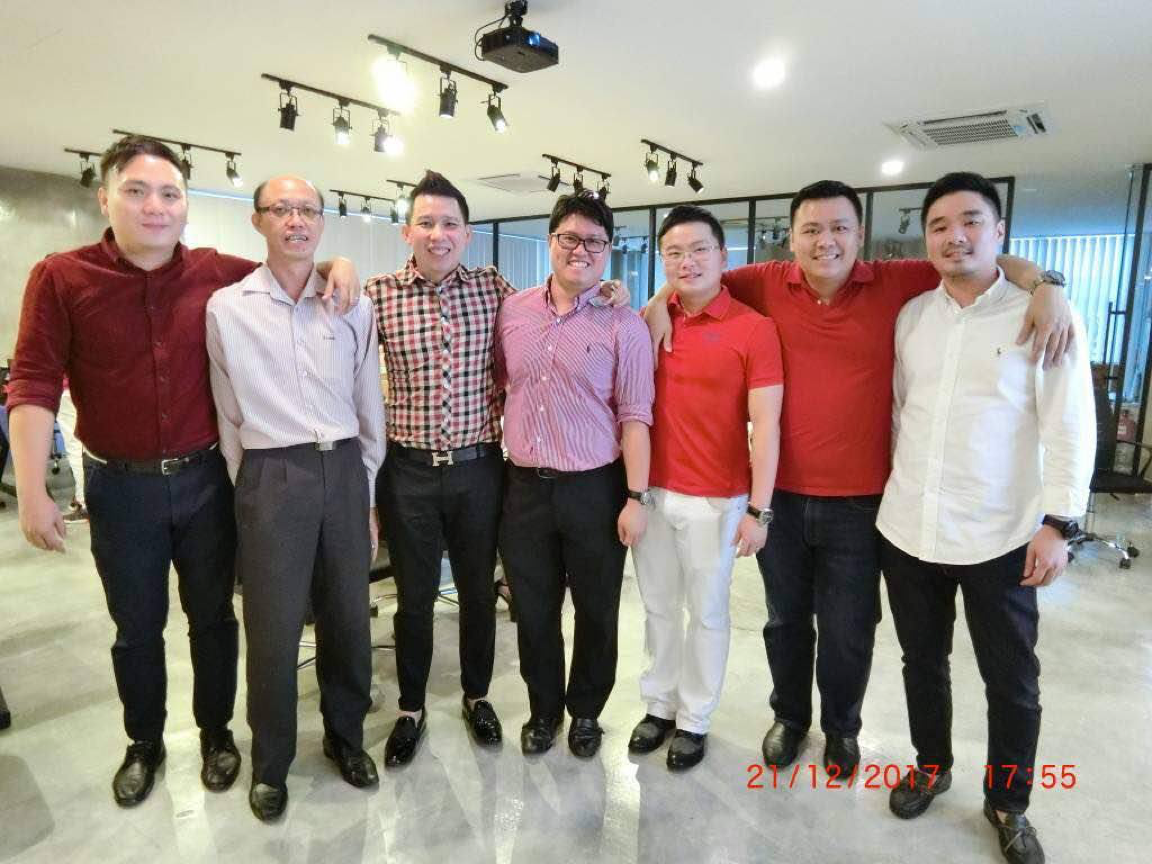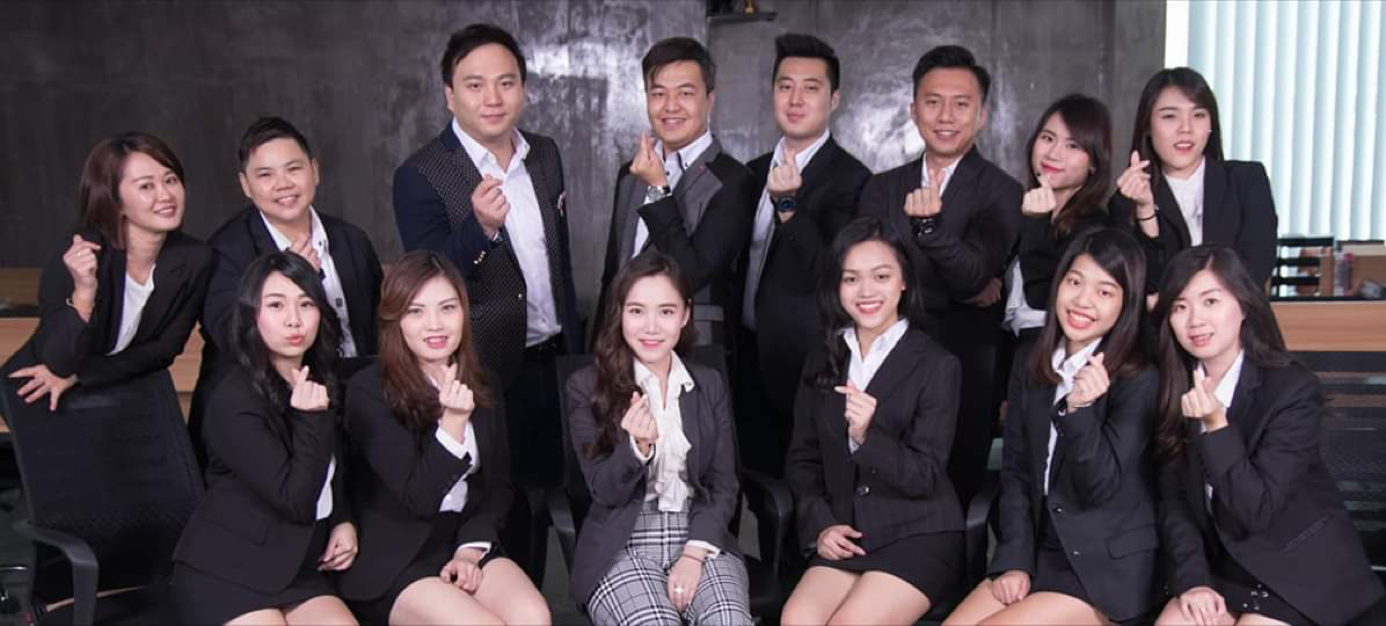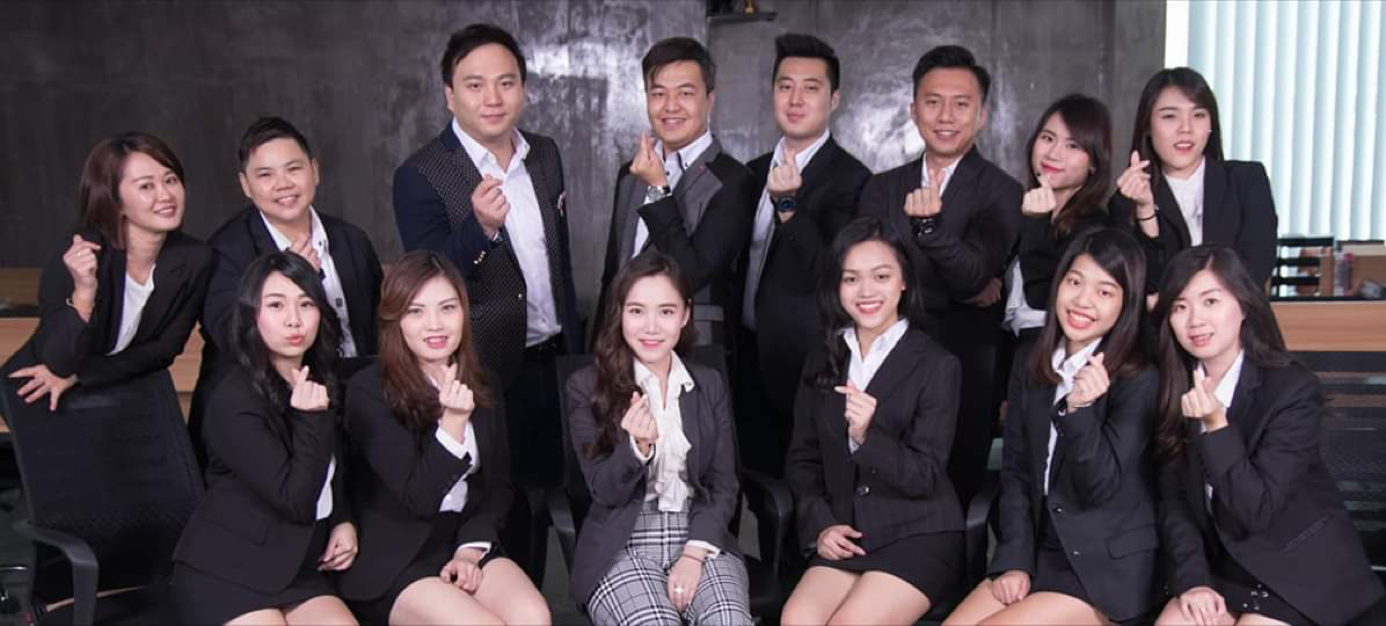 Our Business
Goals & Objectives

We work closely with both large banks and small financial institution in Malaysia to provide our clients with a low-cost financing package tailored to fit your needs. In short, we match you with the best lender for your needs.

Business strategy

Our strategic reciprocal partnerships, both current and in the future, with our team of highly experienced sales and marketing agents will enable us to reach our target audience effectively. 1st Mortgage Hotline has established a system and proven embedded processes and methodologies to facilitate the best-in-class support and services for our agents to succeed. We understand the mortgage industry and we understand people. Whether you are a first home buyer, refinancing or an astute property investor, we will provide you with attentive personal service and expert advice.
Our great and Inspirational Philosophy
---
At 1st Mortgage, we are guided by values that are essential to us. These values define who we are, what we do, the manner in which we do it and what we, as a company, aspire to in our daily actions. We strive to apply these values in the relationships we develop with our customers and the solutions we provided, as well as with our partners and our colleagues.
Quality Professionalism
Our firm is dedicated to providing you with effective loan services possible. As such, we only hire proven professionals to perform the technical work at our firm. Ethical Operation
Here at 1st Mortgage Hotline we exhibit high ethical standards of conduct that foster doing the right thing. We commit to the common good and be accountable for our actions and performance.
Customer Satisfaction Simplicity
We are keen on providing the best customer service possible. We listen attentively to the business needs of our customers and aim to surpass their expectations by delivering quality solutions at a reasonable and affordable price. Respect Trust
Understanding the capacity for empathy is essential. We value and recognize every single team member for each of their unique skills and treat them with respect and humility.